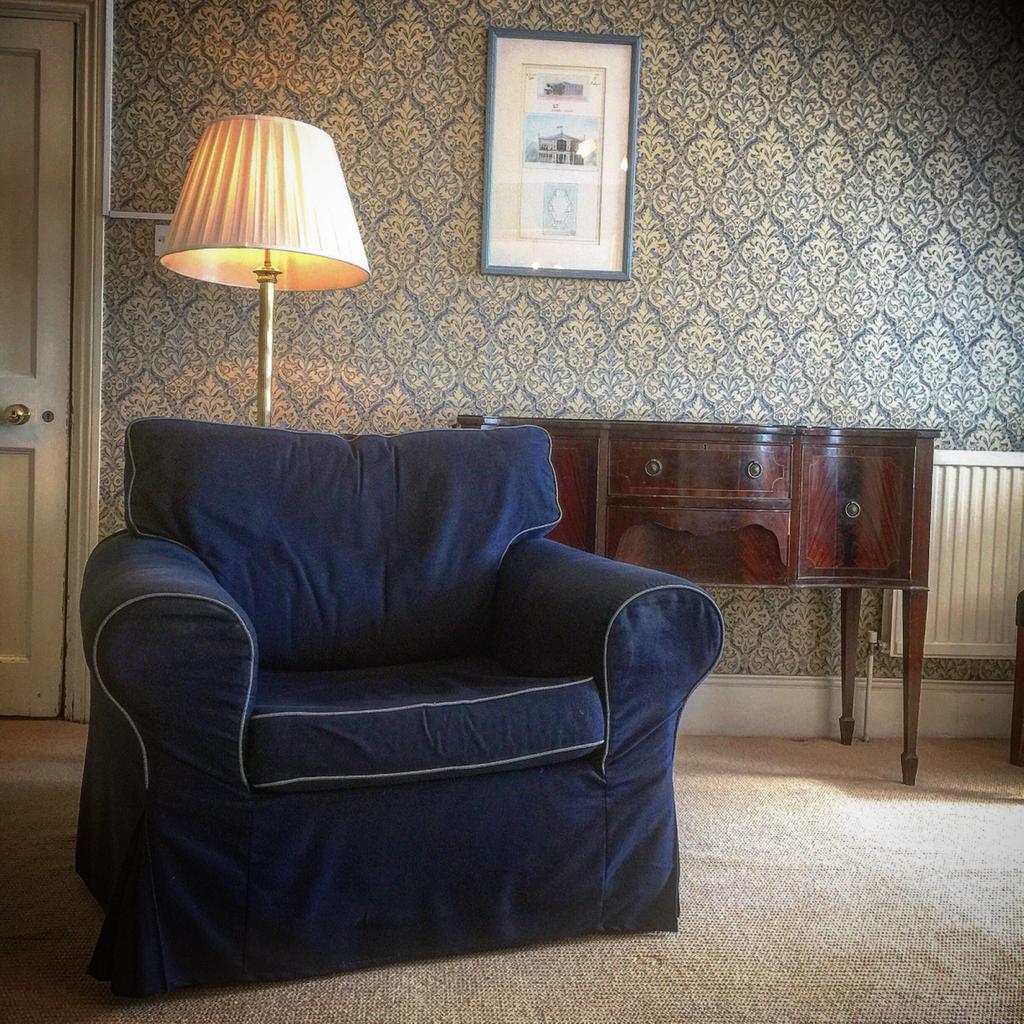 Since the beginning of the Covid-19 pandemic, like many Consultants Dr Hakeem has been offering remote appointments (via Zoom or telephone) and many patients have found this to be more convenient than face to face, as it reduces the need to take time out to travel to and from appointments.
Dr Az Hakeem is still offering face-to-face appointment for those who prefer at 10 Harley Street.
Appointment times are flexible but any changes or cancellations must be requested at least 48 working hours (2 working days) prior to your appointment. Cancellations within 48 working hours prior to your appointment will still be chargeable as there will not be enough time for your appointment slot to be filled by another patient.
Dr Hakeem is recognised by all medical insurers. His fees are in line with other London Psychiatrists. Please note, remote appointments are charged at the same rate as face-to-face appointments:
Initial assessment (up to 60 mins). Following the initial assessment, a detailed and thorough comprehensive report will be prepared and sent to you including any diagnoses, recommendations for psychological and pharmacological treatments and an overall plan for treatment moving forward – £500
Standard follow-up appointments (up to 30 mins) – £250
Medical Psychotherapy (50 mins) – £420
Hour follow-up appointments (60 mins) – £500 
Prescription outside consultation – £50
Medical reports – £500 per hour
Group Therapy (90 mins) – £100
Pharmacogenomic Testing – £1,000
Please note Private Health Insurance Companies will only pay for initial assessments (1 hour) and follow up appointments of up to 30 minutes
Payment may be made in cash, by cheque, credit or debit card (except American Express) or via BACS transfer.
What to do if you have Private Medical Insurance
If you are claiming against Private Medical Insurance, please contact your provider prior to your appointment to obtain authorisation for the appointment and to establish the level of your cover, including any excess fee, which may be charged. On the day of your appointment you may be asked to pay for the consultation in full, at which time you will be issued with a receipt. It is this receipt that you need to reclaim the fees from your insurer.
For the avoidance of doubt, Dr Hakeem's contract is with you and not your insurance provider. The fees are ultimately your responsibility and Dr Hakeem unfortunately cannot become involved in correspondence with your insurance provider on your behalf regarding fees. Please note that some insurers require a written referral letter from your GP in order for you to make a claim. Dr Hakeem may be required to provide a short report or complete a claim form for your insurer and will happily do so for no extra charge.
Dr Hakeem is able to issue prescriptions for medication during your consultation without charge. However, if a request for a prescription is made at a time other than during a consultation, a £50 fee will be charged for Dr Hakeem's time and the administrative costs involved.
Dr Hakeem is happy to write to your NHS General Practitioner to request he/she takes over the prescribing of your medication should you so wish. There are a small number of new medications, which NHS GP's are reluctant to prescribe and therefore may need to continue to be prescribed by Dr Hakeem.

   Care


   In Confidence


   In a Comfortable setting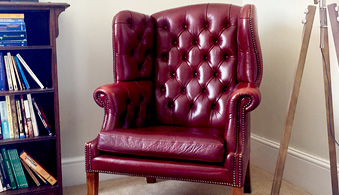 Please make contact with my Personal Assistant:
Dr Hakeem is recognised by all leading Private Medical Insurance companies, including but not limited to: